Over the last 20+ years, the use of animation in film, marketing & company training has increased. A recent study shows it will continue on this increasing trend and grow at a steady pace. The 3D animation market is forecast to reach almost $24 billion by 2025, at a growth of 12% during the forecast period from 2020-2025. 
What uses does 3D animation software have? The study explains,
"The 3D animation software refers to computer-generated imagery (CGI) application that is used for visualizing, developing, and modifying static and dynamic 3D images and animations. The software integrates video footage and artificial images to create realistic objects and scenes through various technologies, such as visual effects (VFX), 3D modeling, motion graphics, and 3D rendering., The software consists of customizable characters, libraries of animations, automatic lip-syncing, and pre-defined sets. It is widely used for developing creative effects in brand advertisements and product promotions, visualization of scientific, product and system information, and visual analytics. It finds extensive applications across various industries, including media & entertainment, architecture, healthcare, and life sciences." (https://www.researchandmarkets.com/reports/5118114/3d-animation-software-market-global-industry) 
Why Is There An Increased Demand for 3D Animation Software?
As a 3D animation company, there's a simple explanation for the continued growth of 3D technology for a multitude of industries. 3D animation software offers real-time behavior and enables viewers to feel the experience and visual effects, instead of just watching it. In giving the user this opportunity to experience real-time and real-life behavior in 3D simulations brings learning opportunities to any company or industry. It also supports a full video technique that displays action in real-time and helps in the exploration of virtual worlds or virtual training by 3D realistic graphics and representation in explainer videos and applications.
Large movie companies & gaming platforms are using 3D animation software such as Walt Disney, Pixar, Sony PlayStation, Microsoft Xbox, and Nintendo. But, 3D visual simulations are not limited to gaming companies and movie production. 3D animation and motion graphics capture moments that need additional explaining, teaching, marketing, or visual learning. Right here lies the accelerated demand in the 3D animation market.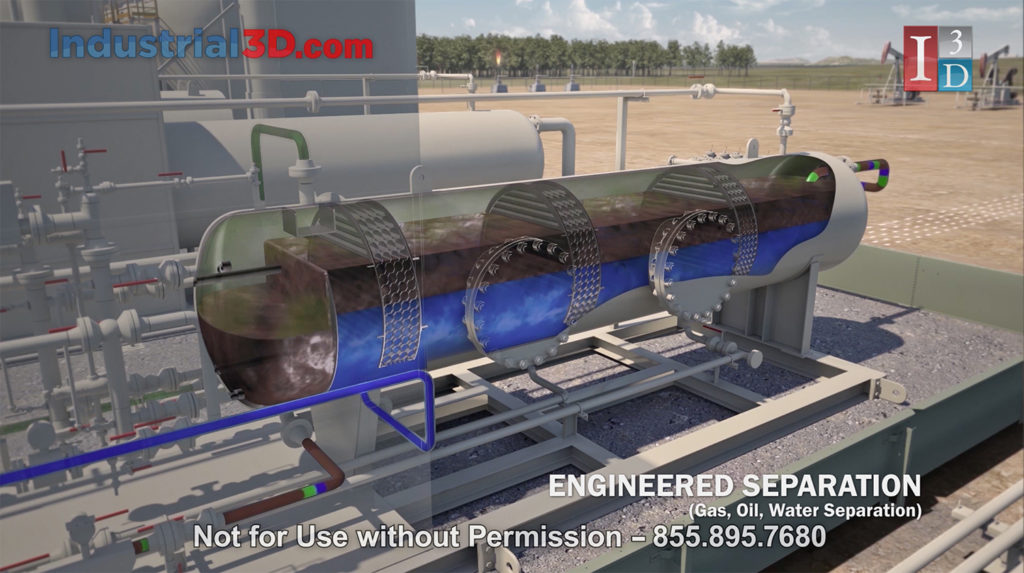 What Industries Benefit From 3D Animation Software?
There are a variety of industries that have used the services provided by 3D animation software for years, such as the oil and gas industry. But, the emerging trend and increasing knowledge of virtual reality (VR) and artificial intelligence (AI) have brought an increased demand for 3D mobile applications, 3D virtual applications, and games. With these technological advancements in 3D animation software, it opens doors for new industries and usages of 3D technology, such as education and academic applications, manufacturing companies, training animations, visually enhanced and immersive animations, life-like characters and scenarios, 3D explainer videos, 3D mapping, and laser screening. We'll look at the uses & benefits of these animation software advancements for particular industries below.
Industries Who Benefit From 3D Animation Software
All of the above industries can benefit from the different services provided by 3D animation software in computer generated imagery (CGI) such as 3D modeling, motion graphics, 3D simulations, 3D rendering, visual effects, dioramas, and 3D explainer videos. The services provided by a 3D animation company allow for both on-premise uses and cloud-based uses, which have endless opportunities in the ever-increasing demands of our continually evolving virtual and immersive world.